🌃 Welcome to Budapest, Hungary
Budapest, often hailed as the "Pearl of the Danube," transcends its historical charm to offer a unique haven for magicians worldwide. Steeped in a rich tapestry of culture and history, Hungary's capital has forged deep connections with the magic community, making it an enchanting destination for magicians of all kinds.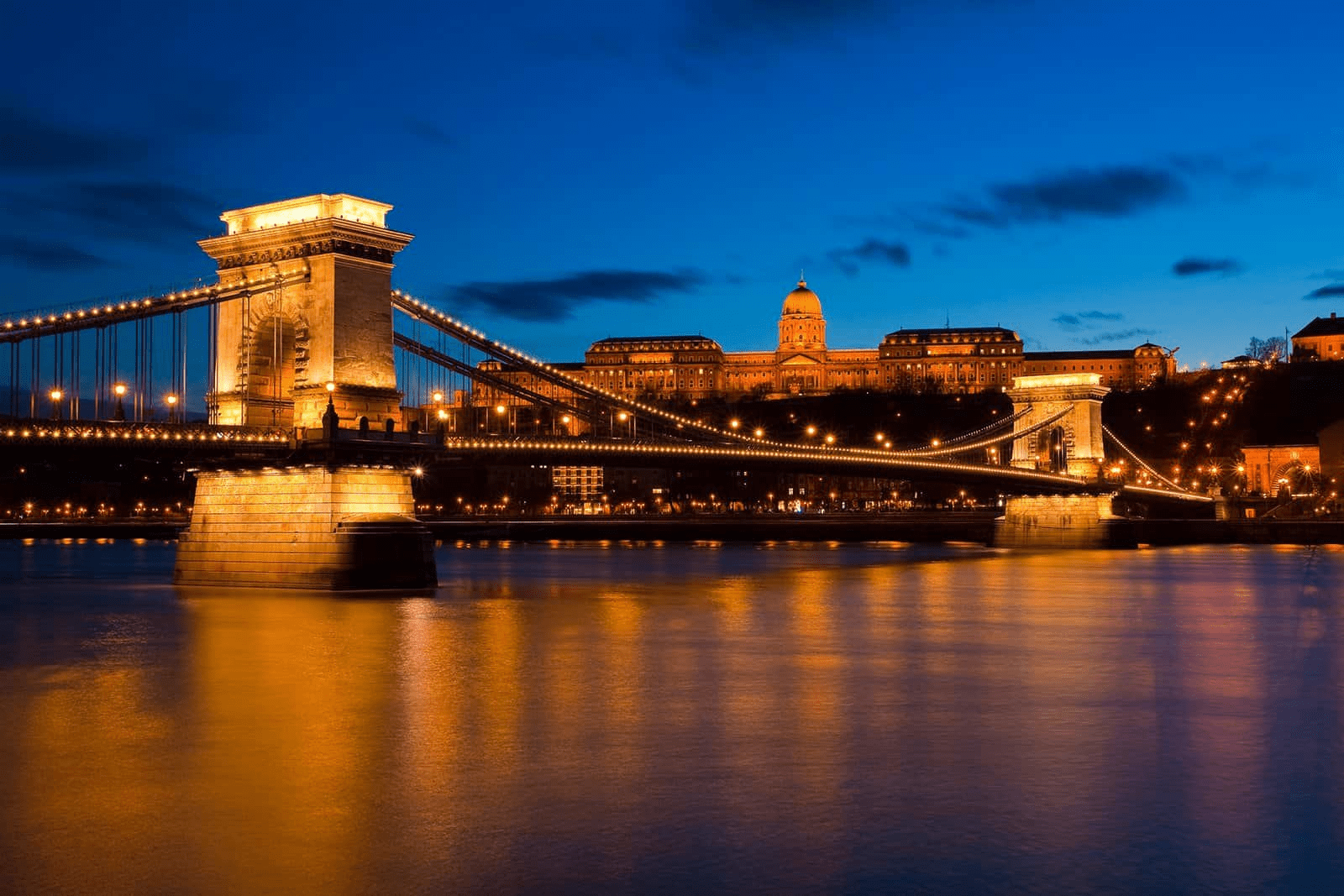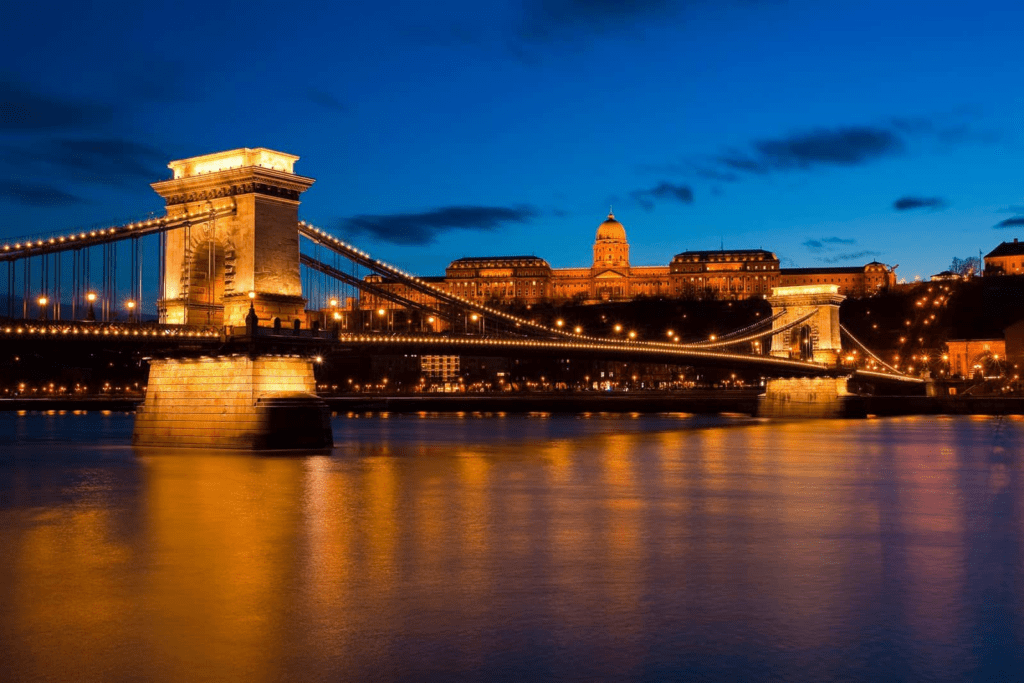 🚪 Magic Shops and Venues
We have two classic magic shops in Budapest, the Figaro Magic Shop, our oldest one, founded in 1969, and the Joker Magic Shop, which also creates internationally known magic props sold world-wide. We are proud of The House of Houdini, and The Magic restaurants as well.
Figaro Magic Shop
Established in 1969 by the iconic figure in the magic industry, Figaro, this store holds the distinction of being the country's first specialized magic supplies shop. Since its inception, Figaro Magic Shop has remained a family-owned business, a testament to its enduring commitment to the art and craft of magic. Read more about them: Meet the magician behind Figaró.
Location: 1114 Budapest, Bartók Béla út 31.
Joker Magic Shop
A venture initiated by Gyula Czili in 1987. Driven by an unwavering passion for the art of magic, he initially delved into crafting classic tricks. Today, they are professional magic equipment manufacturers producing approximately 300 varieties of magic props and selling them world-wide. Joker Magic is a family business as well, with the second generation now actively involved in the day-to-day operations.
The House of Houdini
Nestled within the enigmatic Castle district of Budapest, The House of Houdini occupies a majestic position, a mere hundred meters from the iconic Royal Palace. Dedicated to honoring the legacy of the greatest magician and escape artist of all time, the Hungarian-born Harry Houdini, this establishment is a guardian of the most extensive permanent exhibition of Houdini artifacts in Europe. Be captivated by live performances from magicians at The House's mini theater.
The Magic Restaurants
Picture yourself seated within the enchanting walls of a magic castle. Everywhere you turn, your eyes meet magical artifacts, mystical relics, and statues of fantastical creatures. Welcome to The Magic, the magic-themed restaurants nestled in the heart of Budapest, where regular magic performances add an extra touch of enchantment to your dining experience.