Glyphs by Moustapha Berjaoui & Illusionary is a real-time physical prediction system. The integrations with other apps and unique routines make Glyphs the most interesting solution on the market. When magic app developers will start integrating with it using the Glyphs API, you can expect to see some really inspiring routines.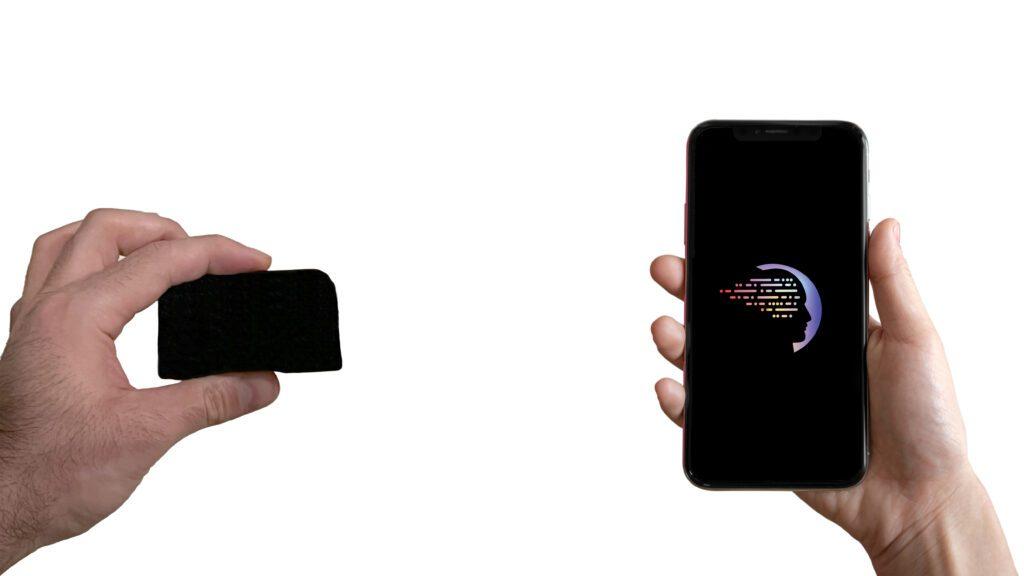 Glyphs, the companion app (for iOS) is in active development and ready to work with other applications and systems. The plan is to become the strongest prediction system on the market. It is the easiest way to reveal incredible physical predictions:
numbers,
words,
drawings,
lotteries and
much more...
It is quiet, fast, small, reliable, and less costly than others.
Several developers are already working on integrating Glyphs into their apps - the following apps are planned to be able to send information:
PeekSmith app by Benke Smith (data from integrations, text recognition, NFC/RFID cards...) via the Multi-Display premium feature
DiceSmith app by Benke Smith (data from the dice)
TimeSmith app by Benke Smith (the time you set on the watch)
ThoughtCast app by ThoughtCast Magic (text recognition)
And the Glyphs app itself will work with these remotes:
Nexus Smart Remote by Matthew Wilson
Thoughtcast Versa by ThoughtCast Magic 
Prediction systems are very popular in the world of mentalism but most of the time these were usable only on stage or in parlor settings, many times they required an assurance or a helper or a gimmick box that was huge.
Glyphs can be done in a one-on-one situation but you can fill the biggest stages with it too.
There are other similar products on the market (like Joao Miranda's Legacy or Cesaral's CUPP), however, we think the product size, integrations, and routines coming with Glyphs will make it the most interesting solution on the market.
Creating one prediction template and personal consultation about it are included in the price. There will be a growing number of templates, and community-made templates available as well.
Dimensions
The device is about 7.5cm x 4.5cm x 3cm, fits in your pocket or you can hide it in some creative places.
What's included
Glyphs device
Glyphs iOS app installation guide
a personal consultation
the creation of your prediction template
paper for your predictions