The issue
Sometimes the watch face on the SBWatch may become misaligned due to impacts or falls. It will look something like this: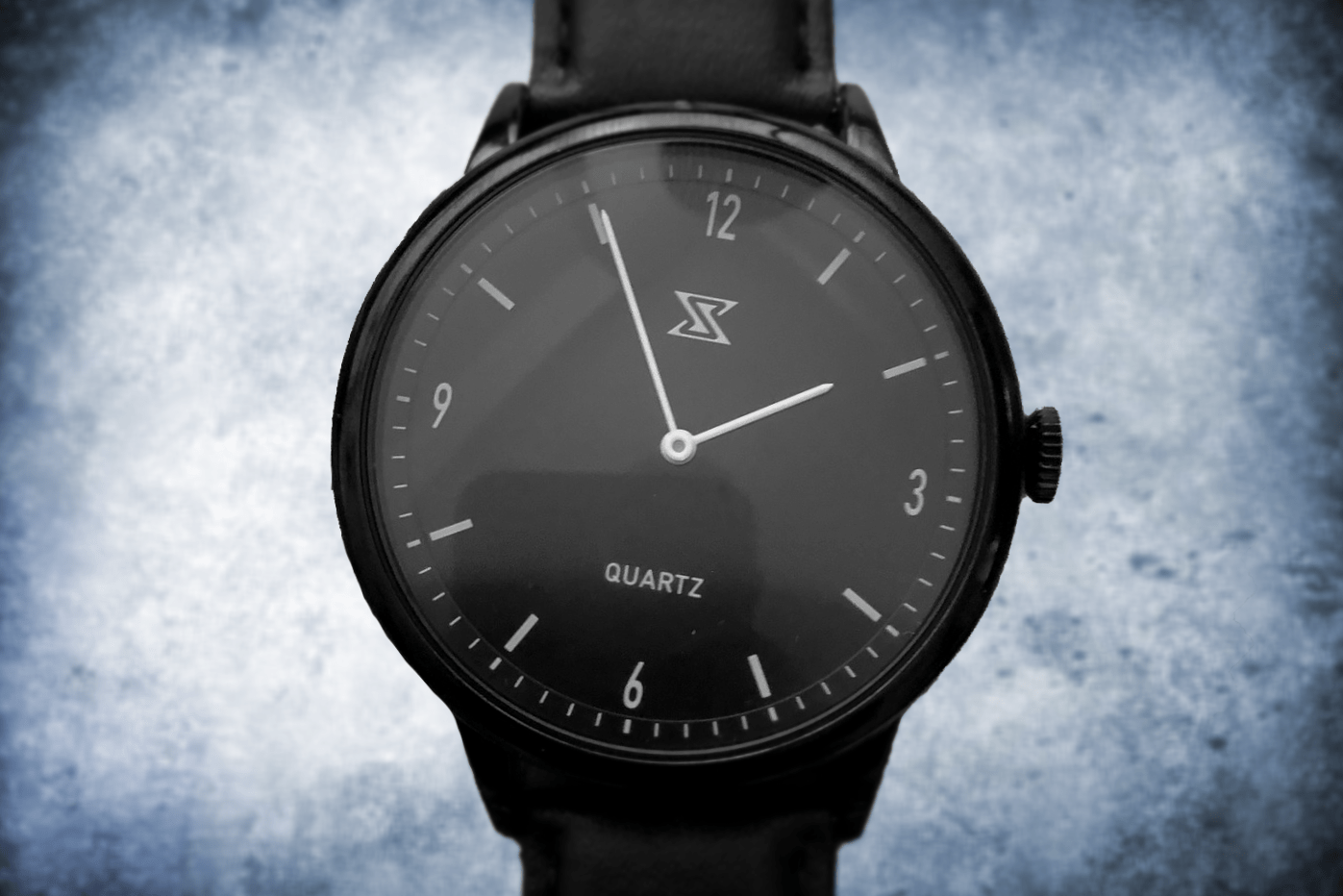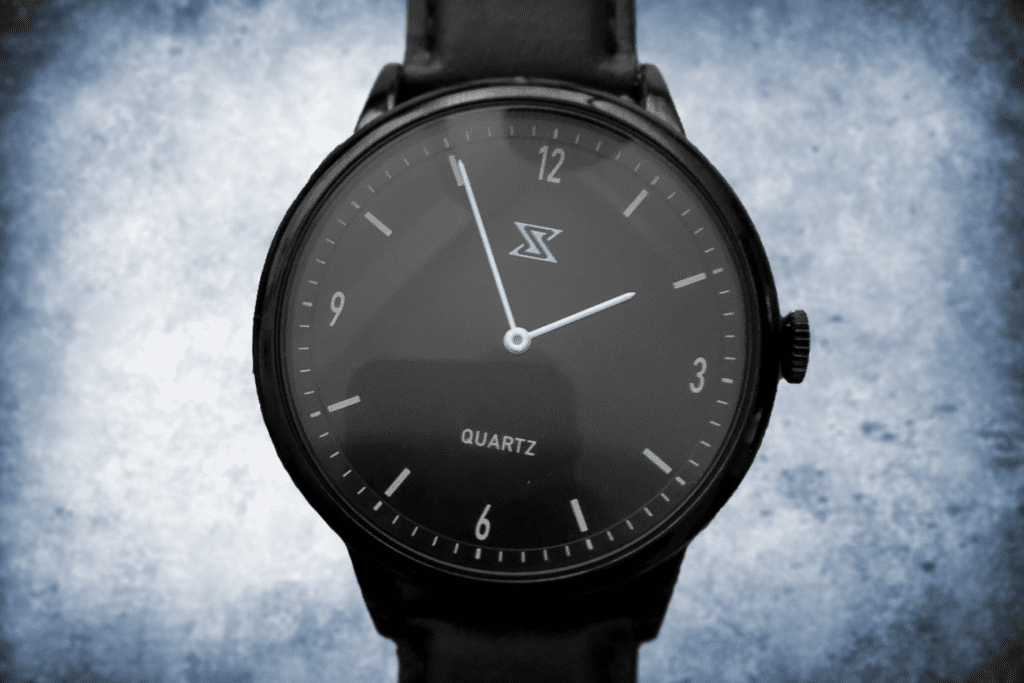 Steps
To fix the rotation issue, please follow these steps:
Open the watch case (see our instructions).
Remove the white plastic insert from the inside of the SBWatch.
Rotate the watch face to the desired position, making sure to mark the position with a sharpie if needed.
Place the plastic insert back in the SBWatch and double-check the position of the watch face.
Carefully place the back cover back (see our instructions).
Video
General
Performance Ideas
Take a Photo (Lock Screen)
Written in Time (Text Recognition)
Lucky Roll (Dice Routine)
Coincidence (Using the Crown)
Synchronicity (Two Watches)
Input Methods
Dice Routine
Time Setting with Rubik's Cube
Multi-Watch Feature
The Calculator Input
Using The Web Input
The Web-Doodle
Secret Camera
NFC Cards
The Prediction
Automatic prediction photo shooting
Using the BT Screen
Manual Time Input
Maintenance